The accompanying band
Our backing band was born from the need to move away from the electronics and get more into the harder sound. And without live drums and bass can not. The first band was born January 2, 2009 and the first concert we attended together April 11, 2009 at club Futurum, as support for the Spanish legend Soziedad alcoholic. It was nážez. 
Since then, we have received a lot of festivals and solo concerts in clubs, theaters and community centers throughout the country. 
A special concert was shot on DVD and named it Brioso. For this support we have received the Golden Plate award for selling more than 13,000 copies. 
In 2012 we passed his first big throne after the theater halls, 12 beautiful Christmas concerts with repertoire and special guest Pepa Vojtek band coat. 
In our backing band play or have played:
drums: František Poborský, Jaroslav Noga, Marek Fryčák, Ondřej Sluka
Bass: Tomáš Otevřel, Pavel Páwlik, Jakub Antl
Keyboards: Jan Aleš, Ondra Valenta, Tomas Shydlovsky
Guitar: Jiří Kučerovský, Michael Šporcl, Jakub Sedlák, Jan Brabec
Marek Fryčák: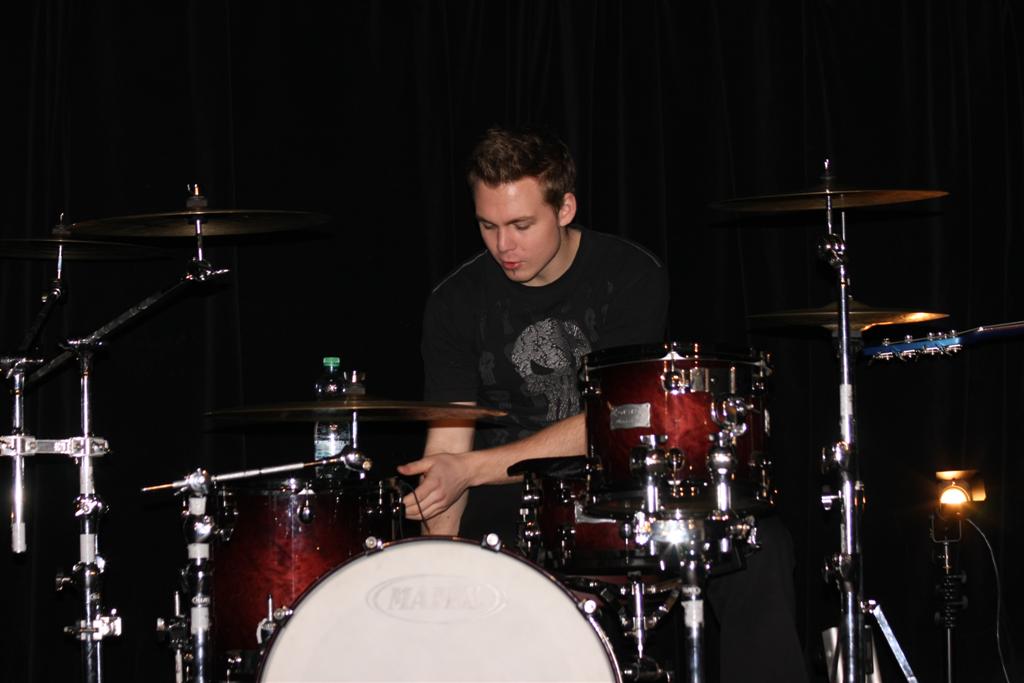 Jarda Jarulák Noga: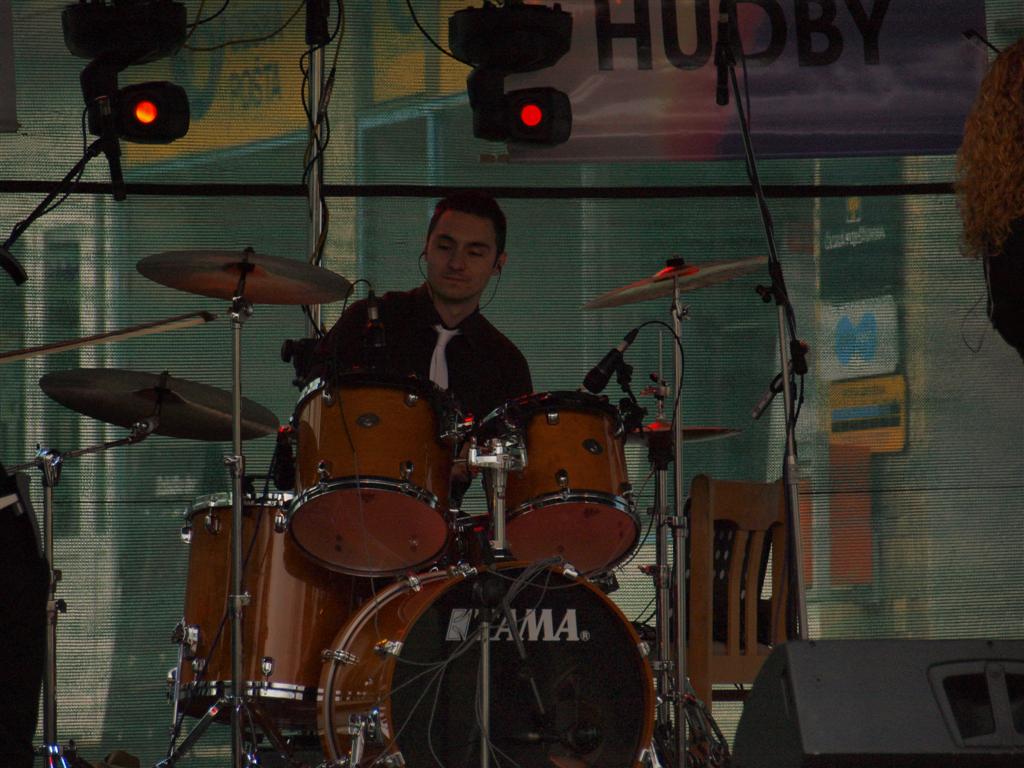 Fanda Poborský: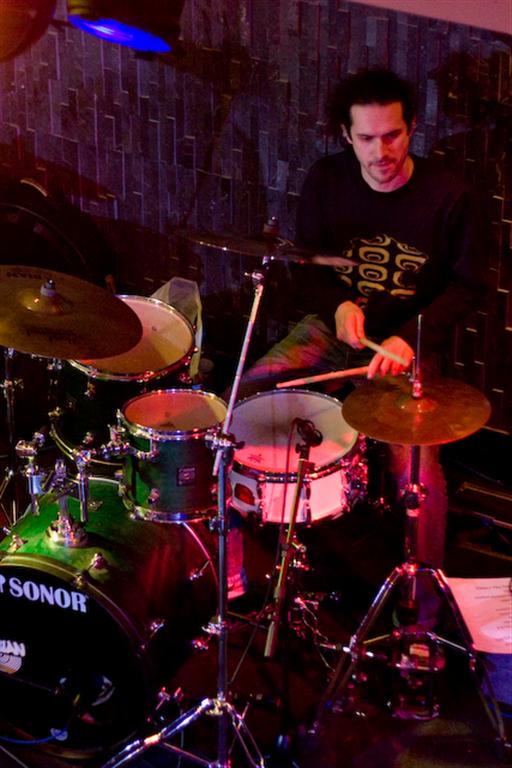 Honza Alšík Aleš: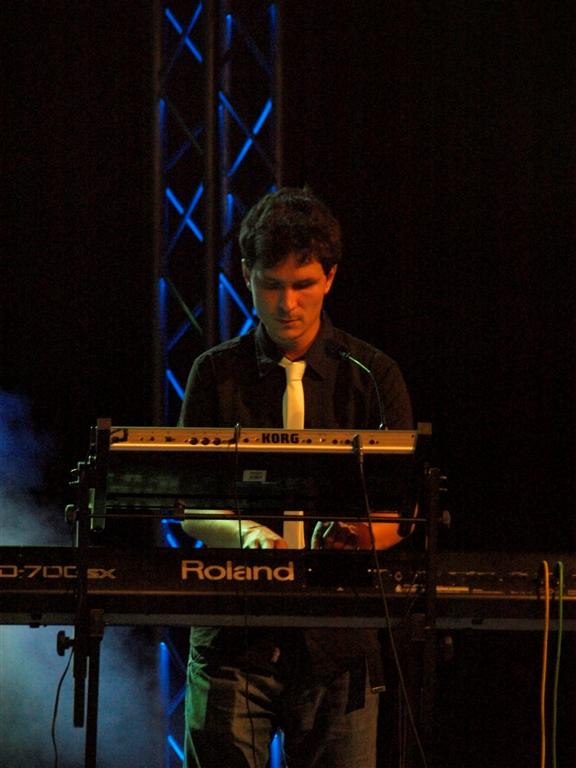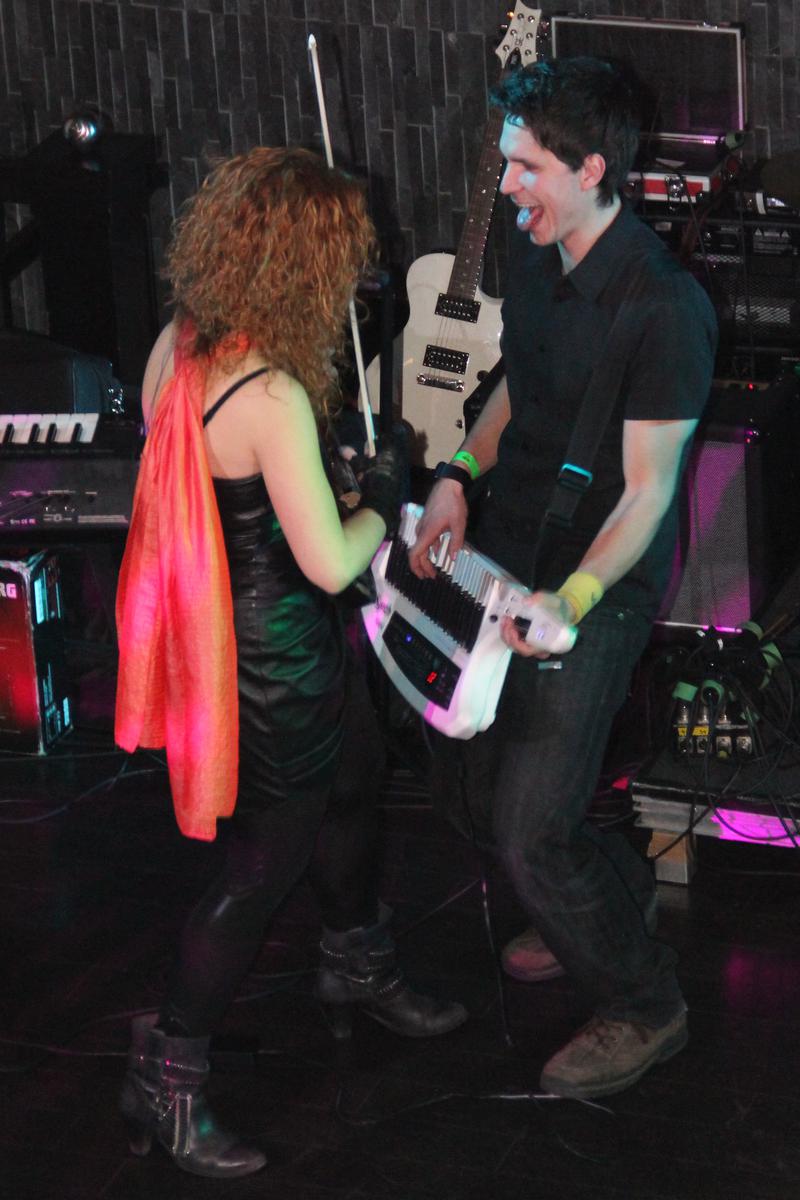 Ondra Valenta: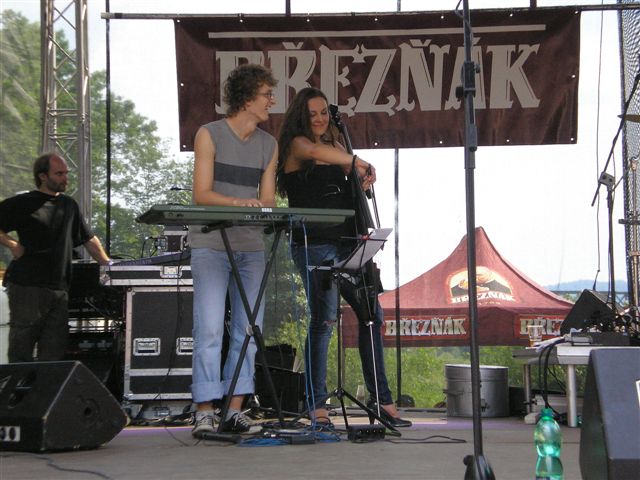 Tomáš TSO Otevřel: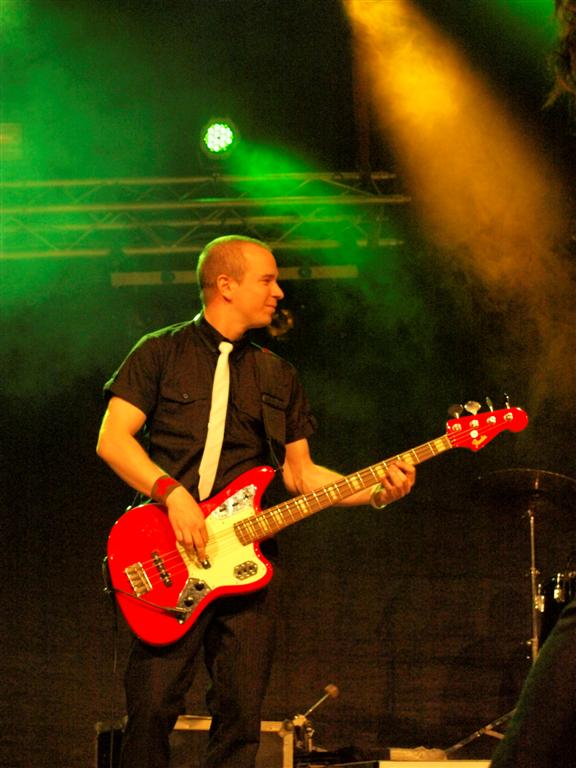 Jirka Kučerovský Korobuška: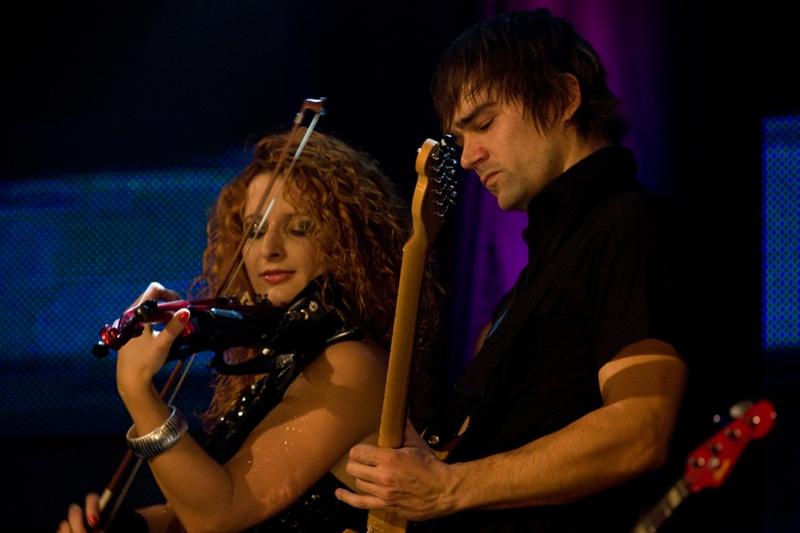 Michael Šporcl: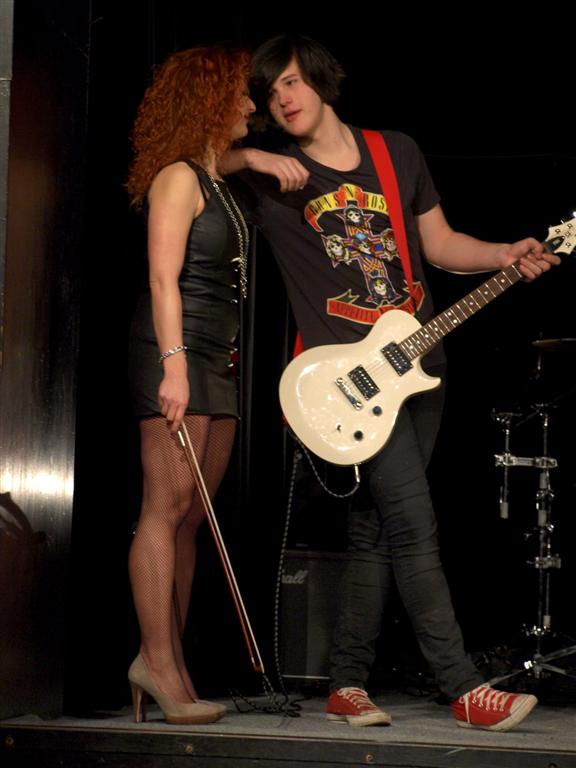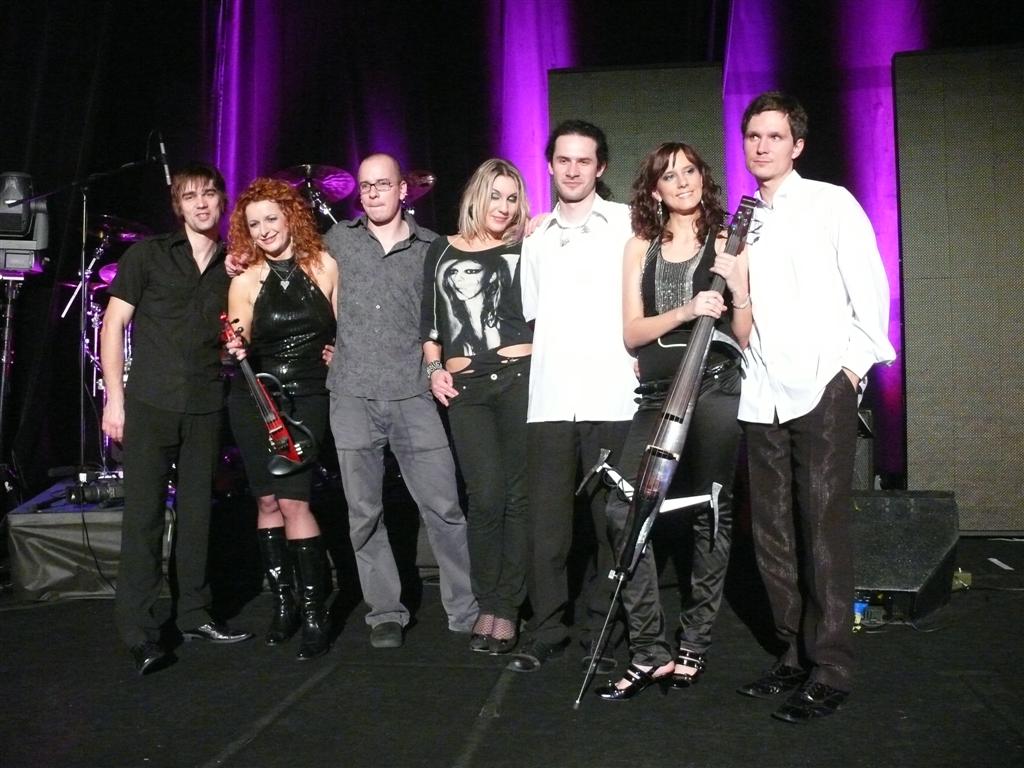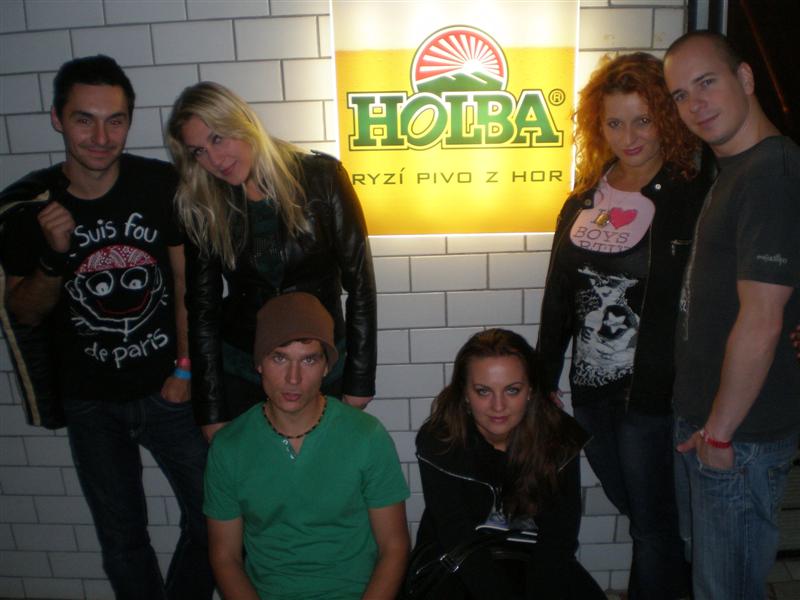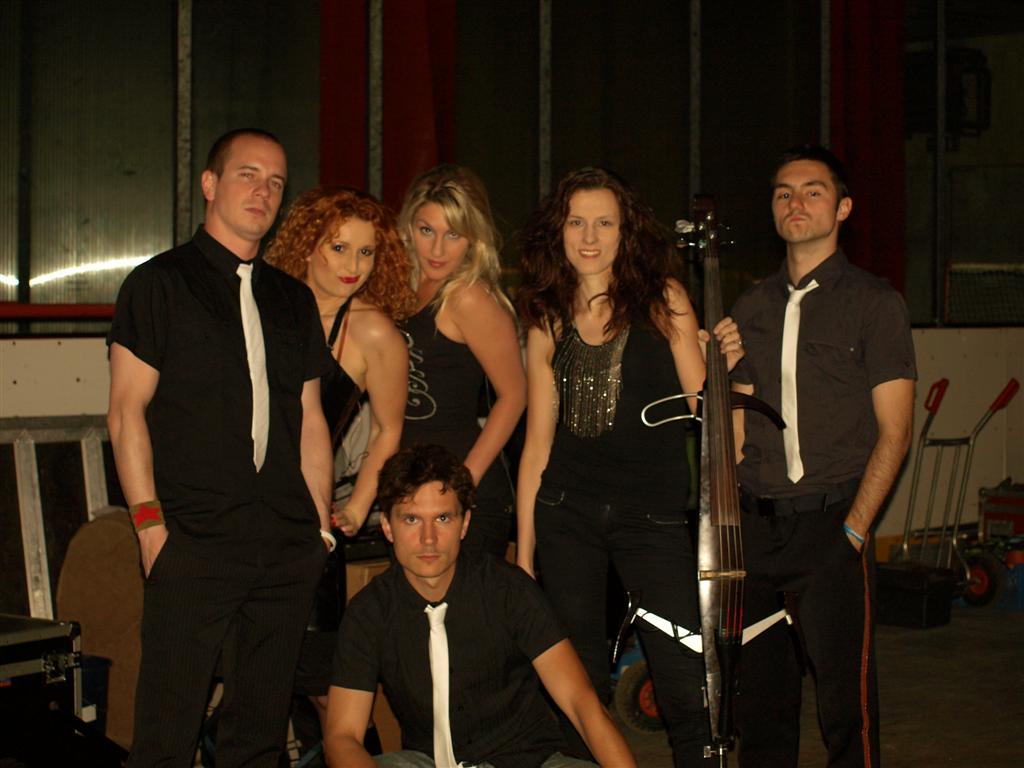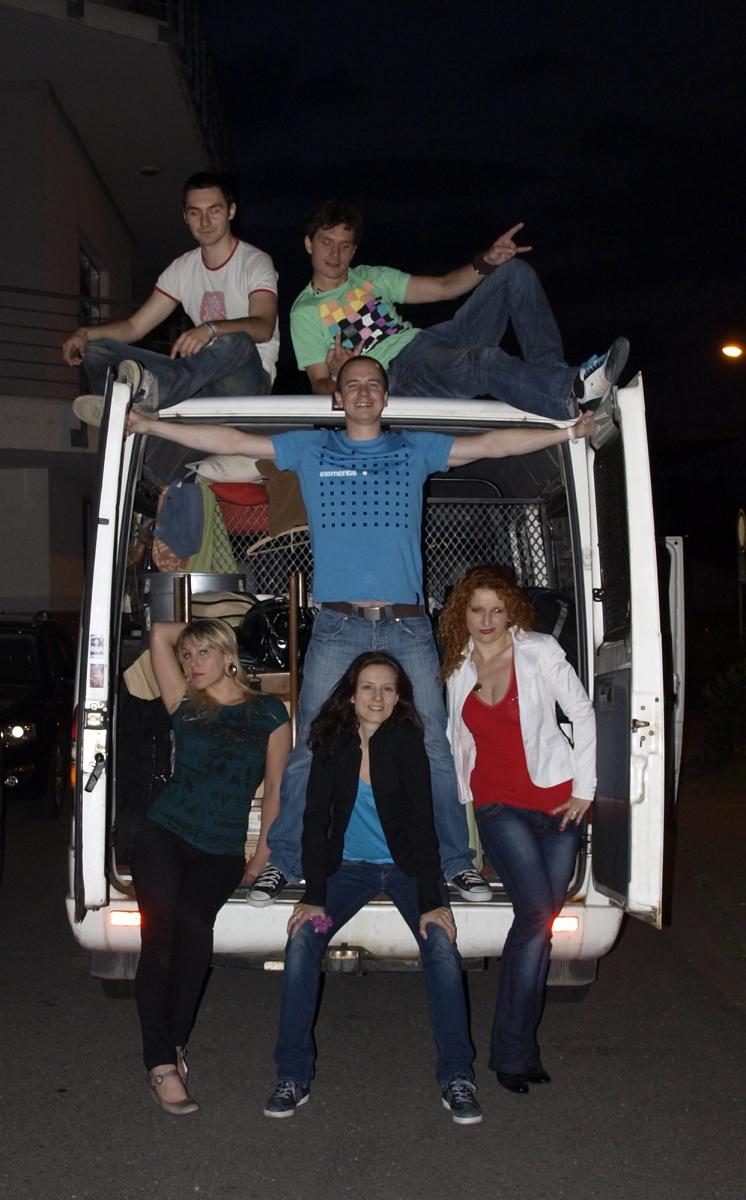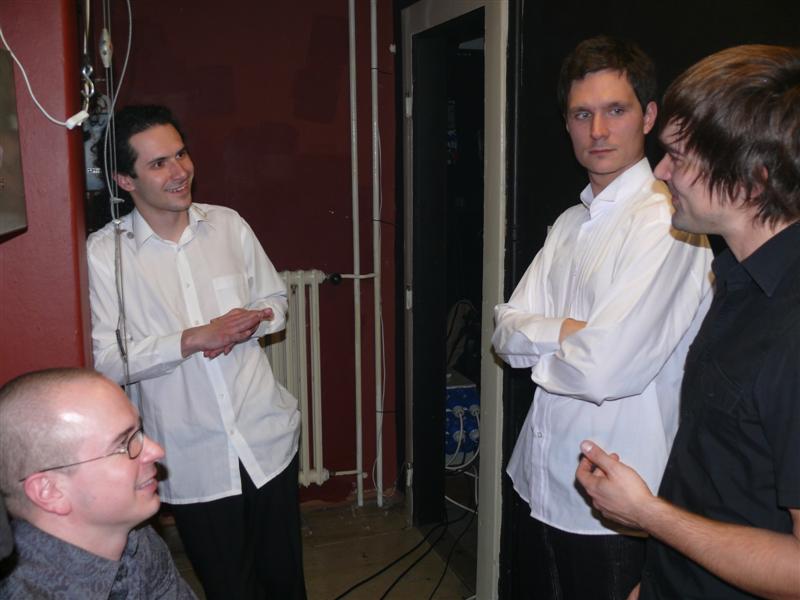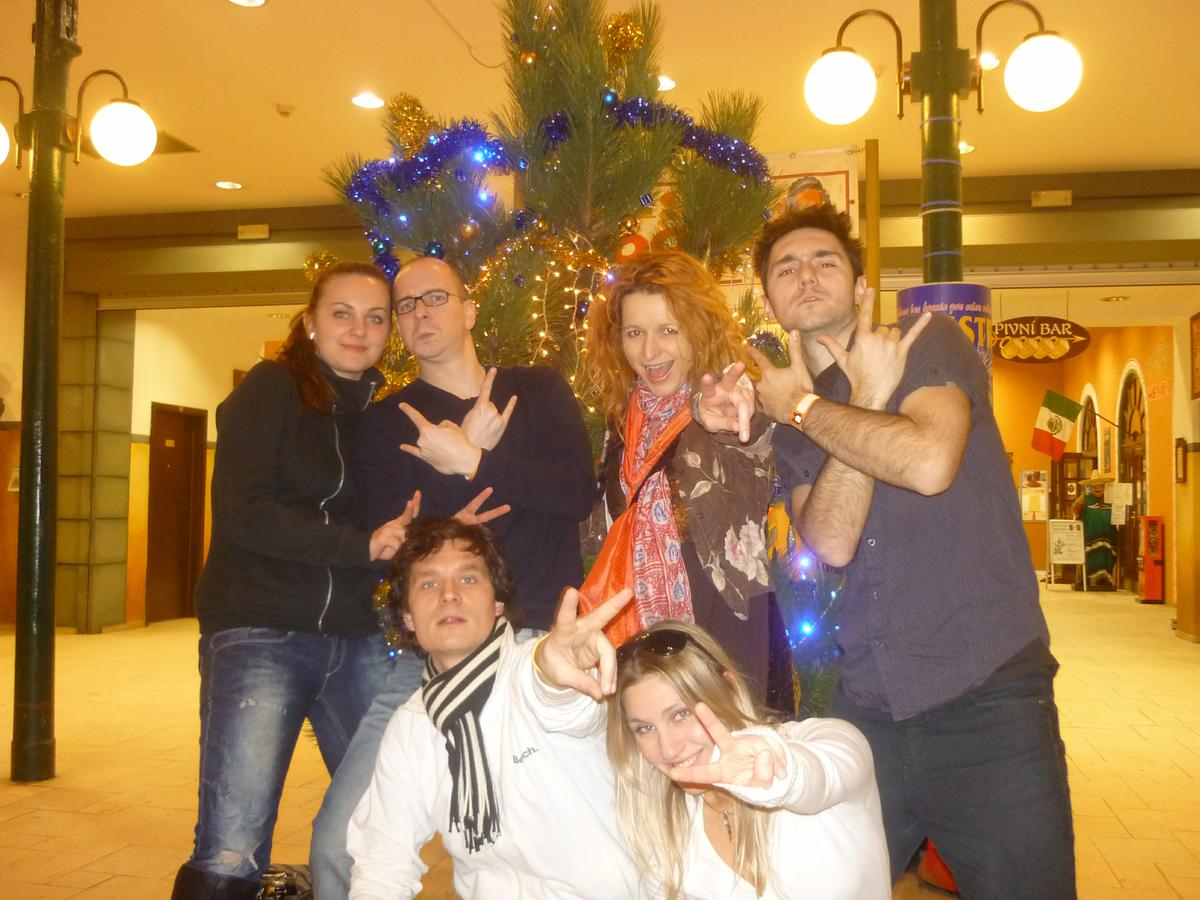 © Inflagranti music, 2011